PRESSLAYOUTS
BEST PREMIUM WOOCOMMERCE WORDPRESS THEMES
Fast, Clean, Highly customizable, Quality coding, SEO friendly, Responsive, Easy to use themes with User friendly support.
Loved by 7800+ Happy Customers
Provide professional support services. Top-notch customer support is key for a quality product, So we'll do our very best to resolve any issues...
Our Best WordPress Themes
WordPress Themes for all kind of shops like Fashion, Electronics, Furniture, Accessories or suitable for any kind of WordPress website.
PressMart - Modern Elementor WooCommerce WordPress Theme
PressMart is modern and unique Elementor WooCommerce WordPress Theme. It comes with high-quality 05+ Prebuild Home Pages that fit any online store such as fashion store, electronics store, furniture store, etc.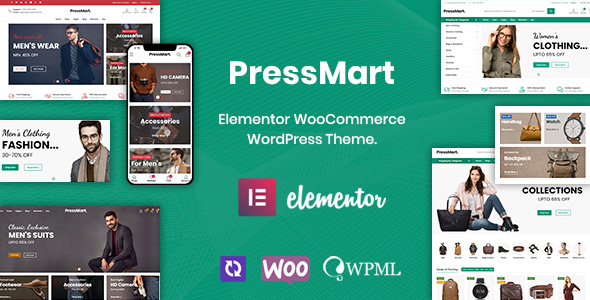 Kapee - Modern Multipurpose WooCommerce Theme
Kapee is fast, clean, highly customizable and responsive WordPress theme. This theme is appropriate for all kind of shops like Fashion, Electronics, Furniture, Accessories or suitable for any kind of WordPress website.
EmallShop - Responsive WooCommerce WordPress Theme
Emallshop is a stunning eCommerce WordPress theme, optimized for use with WooCommerce. fully functioning ecommerce website that's responsive, Retina ready, loads fast, supports RTL texts, and has built-in SEO and social media features in place.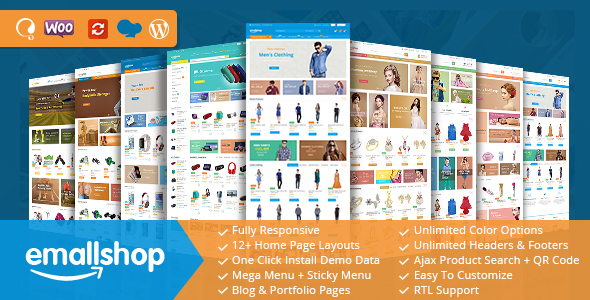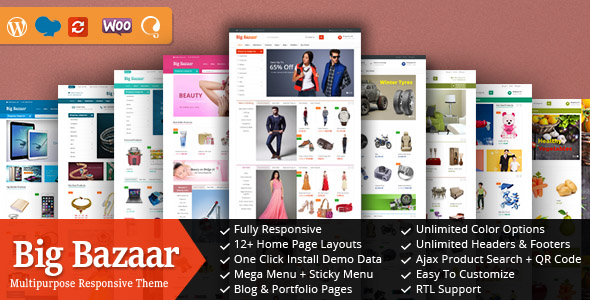 BigBazaar - Responsive WooCommerce WordPress Theme
BigBazaar theme is responsive eCommerce WordPress theme. BigBazaar comes with multiple features like multiple header and footer styles, One click import demo data, built in mega-menu, unlimited color options and easy to customize.
Why Customers Choose Us?
Our themes are fast, clean, easy to use, highly customizable
and many more feature. Please take a look.
Dedicated Support
We provide top-notch support. If you have any issue, don't be afraid. We are happy to help you.
Fully Customizable
You easily customization your website from theme options. Each theme have lot of customization options.
High Performance
Our theme gets the highest grade in most
of the top speed testing tools.
What Our Customers Say
We provide top-notch support. Please take a look
what say our customer about our themes.
Hello, I want to thank very much developers of this theme. It's excellent, customers are satisfied. In the company, it works with her without a problem. Support has been needed several times
and she was excellent! We never expected longer than 24hrs. We include all themes from this developer to our offer here, Slovakia and the Czech Republic.
We look forward to further cooperation - we thank you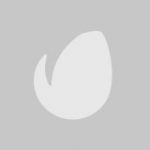 I am rating not only for one reason... First of all design Quality but also for their quick support......
First, The theme is awesome... Professional and premium looking with its awesome premium features.... It provides my website more beauty. My shop is - https://order.lensvisionstudio.com.
And their support is great... Always reply and solve issue quickly.
Thank you for developer team....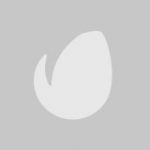 Amazing theme and Amazing support. Would suggest this theme to anyone who runs a woocommerce site.
It is a little heavy on a server load(mainly because of woocommerece)if you are running on anything under php 7.4 but if you upgrade to php 7.4(OPcache) and add litespeed (LScache) with their caching systems and the wordpress plugin light cache then you can make it lightning fast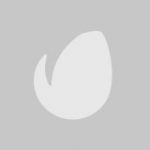 I must say that I am very glad that I bought the Kapee theme.
Before the purchase, I received an immediate answer to my questions.
But also, it is a very nice theme, it has all the functions that I need. So I wanted to thank the offer they made to lower the price.
So I bought it !!
I hope I do very well working with Kapee.
Thank you very much!!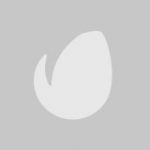 This theme is packed with lot of features, customisation options and the layout is really beautiful and amazing. Very clean and very modern. And the best part is that support is fast and very detailed. As a dev I feel that this theme is really great because it saved my lot of time. Thank you PressLayouts for this awesome theme.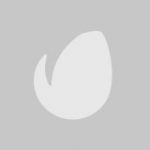 Very Fast & Helpful customer support. I had a small issue they almost instantly got to work and resolved my issue very fast.
The Theme is also Fantastic you can create an amazing looking website very fast with zero coding experience and it is very affordable too 🙂
I would recommend to anyone 🙂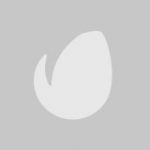 10 Star for Emallshop theme as it has lots of attractive features & design at reasonable price, And PressLayouts team support is quick & responsive....I always bother them but they always respond me quickly....Thanks PressLayout Team.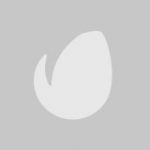 This theme is packed with features and the layout is awesome. Very clean and very modern. And the best part is that support is fast and very detailed. And they assist you in making sure the theme is working correctly from the start. So if you want a theme that is clean and very well documented this is the theme for you. And the support is to die for, response time was so fast didn't even realized they had responded back to me.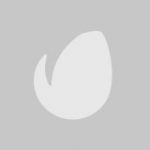 It's a good template and I love the design, beside that it has lot of features and I hope it always improve as user needs.
I chose code quality because I had to choose one, but this template is just superior in so many ways. The code, the design, the regular updates, the support...it's the full package.
Thanks for your great work, really helpful.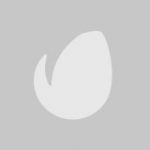 Start your business with PressLayouts
Choose our theme and start your online store today.